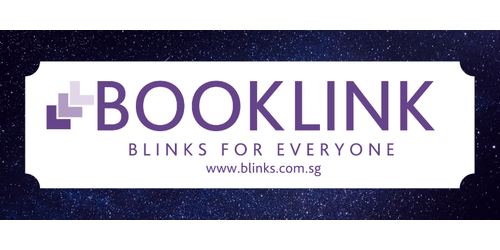 Booklink Pte Ltd was incorporated on 21 Feb 2003 from its sole-proprietorship, Booklink that has been the bookstore operator at Singapore Management University (SMU) since September 2001. It builds on the firm foundation of its related flagship establishment Clementi Book Store. 
MORE THAN BOOKS
In line with our vision to be a valued partner in enhancing campus life for institutions that we are operating in, Booklink has evolved not just to provide a wide variety of textbooks and academic titles, we also offer leisure reading materials, children's books and stationery. More than that, we also provide a selection of computer accessories, sundries, confectionery, design and art materials, university gifts and memorabilia, consumer electronics, personal care items, postal service, customised products such as stamps, etc.
Besides having a dominant presence in higher learning institutions, Booklink takes pride in its role as a regular service provider for government ministries and agencies, private educational establishments, industrial and professional firms here and overseas.
EXPANSION IN SINGAPORE
We are proud of our growth as we expand in Singapore; we launched our e-commerce site in 2017.